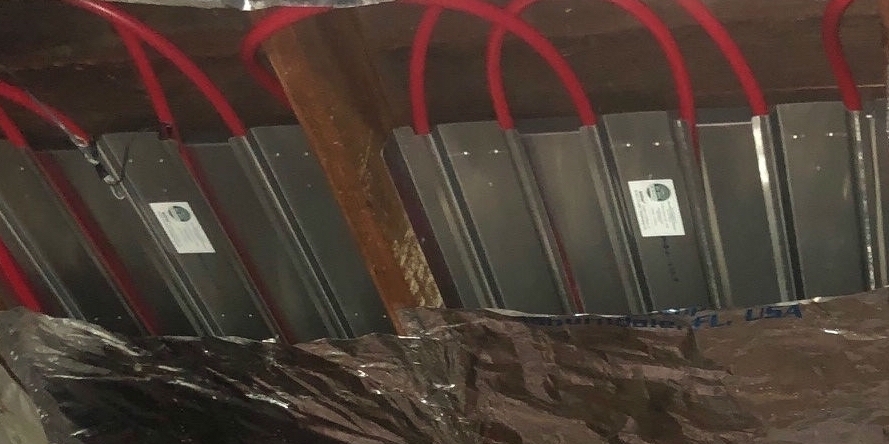 Solar Hot Water & Pool Heating Under your roof
Making Strides in Solar Heating
We're introducing an innovative solar water and pool heating system called SOLDEK®. It absorbs the sun's energy and transfers it to water or other fluids. But the best part is that it's installed under your roof, eliminating any issues home development associations often restrict.
There is no maintenance required for the system—unlike traditional solar heating systems that collect debris and have to be cleaned. Plus, SOLDEK® collectors are designed to last the life of the building. The biggest advantage is there are NO roof penetrations or issues with appearance. The entire system is concealed within the roof structure and does not have to be removed or will not be harmed when the roof is replaced.
Unlike traditional solar pool heating systems, the SOLDEK® system uses fluids and components that eliminate freezing in the winter months. This is especially unique among domestic and pool heating systems on the market. The system may also generate cooling savings due to the reduction of heat produced by your roof.
Overall, it's an excellent, environmentally-conscious option to consider for your home. We'd be happy to help you learn more!
Ready to start saving on your water heating bills?
SOLDEK® might be right for you! Call us today.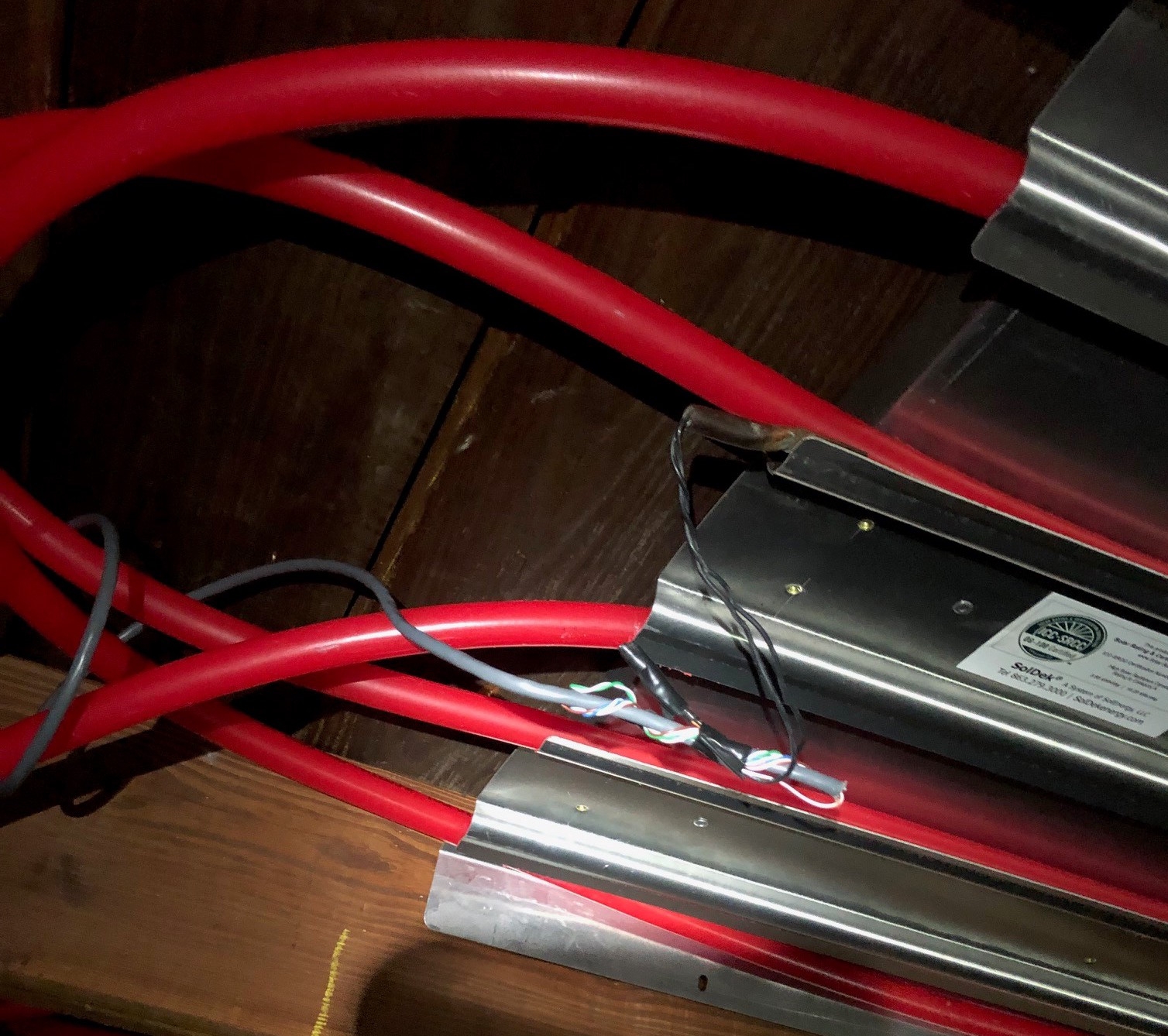 Concealed, under-roof installation does not impact curb appeal
Hot water & pool heating that is safer, more efficient
Reduce your reliance on fossil fuels
Decreased water heating costs, year round