Thinking of taking your home to the next level?
Learn about the advantages of going solar!
The SOLENERGY Difference
You shouldn't have to compromise the look and feel of your home just to reduce your energy costs and decrease your environmental impact. Each day at the SOLENERGY headquarters in Lakeland, our team of solar experts is designing and installing solar solutions with an open mind and a creative spirit. We will earn your confidence by treating you with respect and appreciation every step of the way, as you secure a more energy efficient and environmentally friendly future for your Florida home.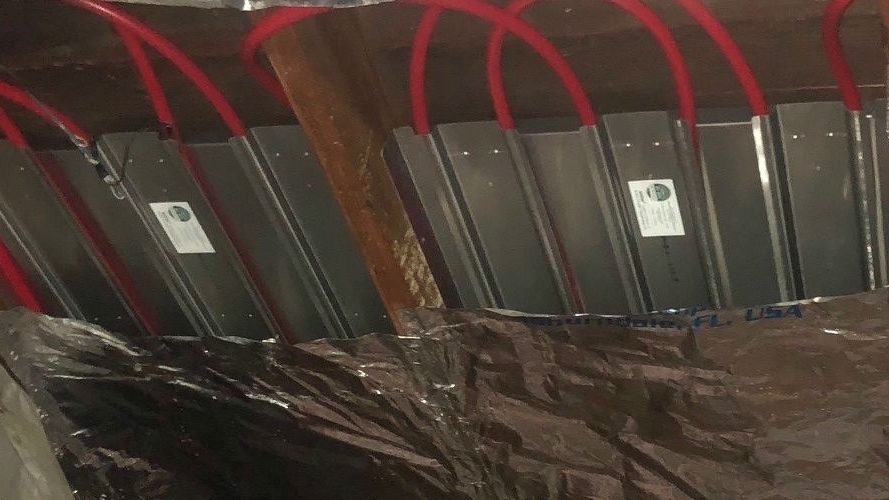 SOLDEK®
We're introducing an innovative solar water and pool heating system called SOLDEK®. It absorbs the sun's energy and transfers it to water or other fluids. But the best part is that it's installed under your roof, eliminating any issues home development associations often restrict. There is no maintenance required for the system—unlike traditional solar heating systems that collect debris and have to be cleaned. Plus, SOLDEK® collectors are designed to last the life of the building. The biggest advantage is there are NO roof penetrations or issues with appearance. The entire system is concealed within the roof structure and does not have to be removed or will not be harmed when the roof is replaced.