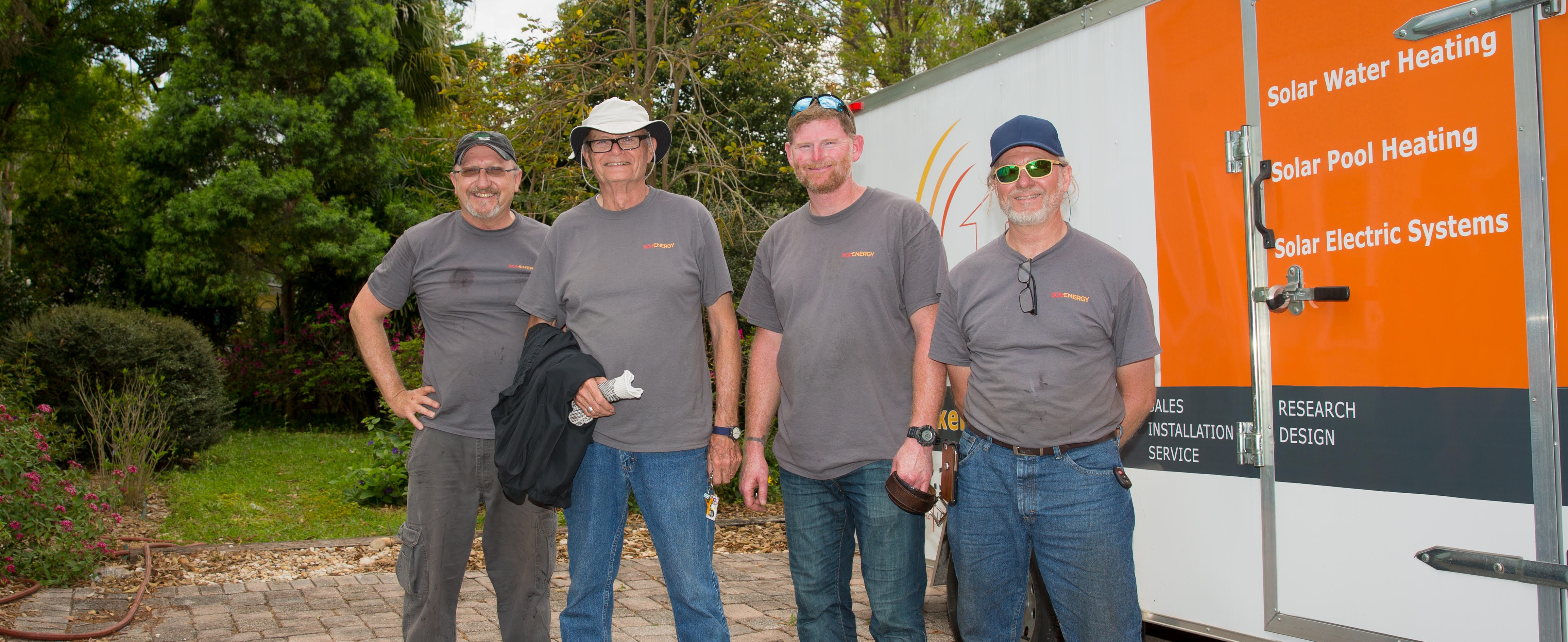 Introducing SOLENERGY
Headquartered in Lakeland, Florida, our mission is to design solar energy products that have unique solar water heating advances in design, installation and performance.
We also recently established the brand SOLDEK®™, a solar water and pool heating system installed under the roof. This intuitive technology harnesses excess heat energy and puts it to work—sight unseen. No maintenance, roof penetrations or replacement required.
What Makes SOLENERGY Stand Out
Embracing and driving change are at the core of our company philosophy. So we always strive to be adventurous, creative and open-minded, from our process to our products. We value building open and honest relationships—and treating customers and employees with genuine respect and appreciation for their confidence in us.
 Our new product SOLDEK® has unique advantages, too. The "invisible" solar heating system eliminates the issues that home development associations restrict. Plus, it won't endanger your roof. This is a huge step above typical solar water and pool heating systems that collect leaves and other debris, and must be cleaned at least annually to protect roof surfaces and keep collectors operating at peak design.